Nestled in the heart of Oman lies the captivating city of Muscat, renowned for its rich history, vibrant culture, and a shopping scene that's nothing short of spectacular. Muscat offers a unique fusion of traditional souks and modern malls, making it a haven for shopaholics. We'll provide you with shopping tips and insights into the finest shopping spots in Muscat, all without getting bogged down by numbers.
Exploring Muscat's Souks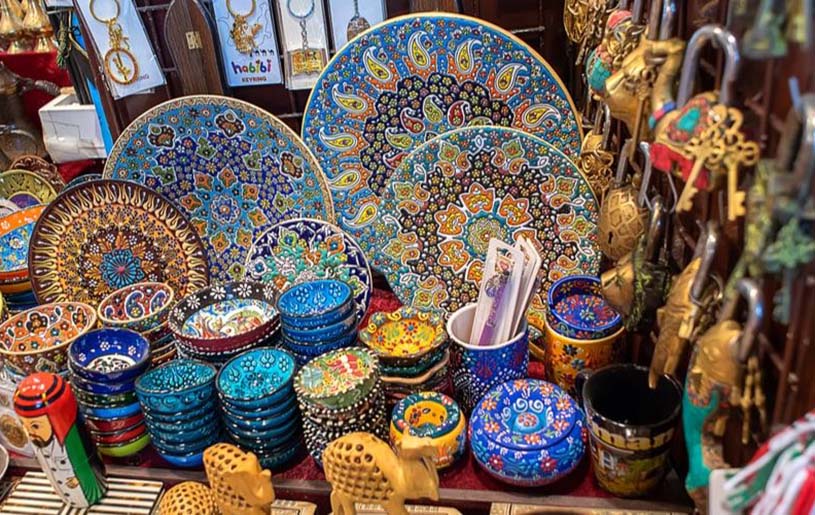 Mutrah Souq
Sitting gracefully along the scenic Mutrah Corniche, the Mutrah Souq is a treasure trove of Omani handicrafts, textiles, and jewelry. As you wander through its labyrinthine lanes, you'll be engulfed by the enchanting aromas of frankincense and myrrh, two of Oman's most cherished commodities.
Nizwa Souq
Venturing into the historic city of Nizwa, you'll discover the Nizwa Souq, a hub of traditional Omani craftsmanship. It's renowned for its exquisitely crafted silver jewelry, hand-painted pottery, and meticulously woven textiles. Don't miss the lively Friday goat market just outside, a unique cultural spectacle.
Modern Shopping Escapes
Oman Avenues Mall
Oman Avenues Mall stands as a modern shopping oasis, boasting an extensive array of international brands, dining options to satisfy every palate, and entertainment galore. From upscale fashion boutiques to state-of-the-art electronics stores, this mall is a shopaholic's dream.
Muscat Grand Mall
Muscat Grand Mall is another hot spot on the city's shopping map. Here, you'll find a diverse range of stores, a food court bursting with global flavors, and even an indoor ice skating rink, making it a delightful choice for shoppers of all ages.
Shopping Wisdom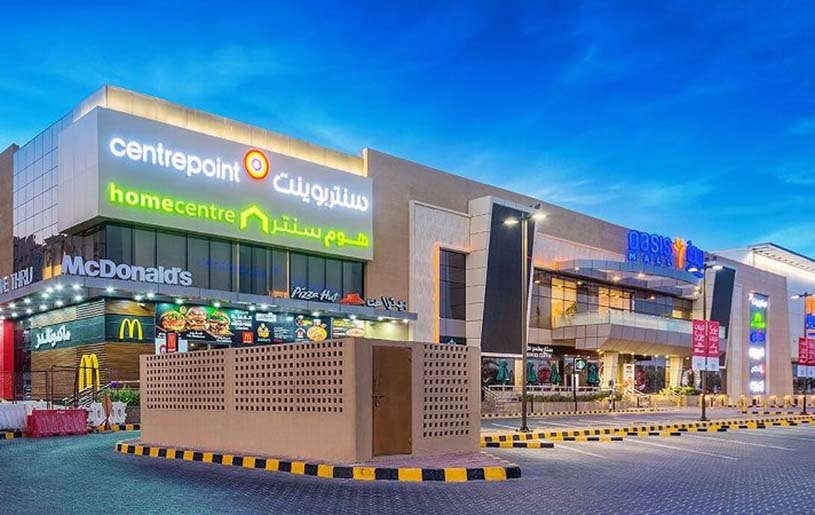 Haggling
In the traditional souks like Mutrah Souq, haggling is not just a skill; it's an art form. Polite negotiations often lead to substantial discounts, so muster your bargaining prowess and strike up friendly conversations with vendors to get the best deals.
Dress Code
While Oman welcomes cultural diversity, it's important to dress modestly, particularly when visiting traditional souks and markets. Both men and women should cover their shoulders and knees, and women are encouraged to don a headscarf as a mark of respect.
Currency
The currency used in Oman is the Omani Rial (OMR). While major stores, malls, and hotels accept credit cards, it's prudent to carry some cash, especially when navigating smaller markets and souks.
Local Treasures
Don't leave Muscat without acquiring authentic Omani treasures like fragrant frankincense resin, traditional Omani attire, exquisite silver jewelry, and finely woven rugs. These unique items make for memorable souvenirs and thoughtful gifts.
Where to Snag the Best Bargains
Local Markets
For the ultimate bargains and an authentic Omani shopping experience, make your way to the local markets and souks. Mutrah Souq and Nizwa Souq are prime examples, offering a captivating array of goods at competitive prices.
Sales and Specials
Keep your eyes peeled for sales and discounts, especially during festive seasons and holidays. Many establishments, from stores to malls, roll out enticing promotions and exclusive offers during these periods, ensuring you can score incredible deals on your favorite finds.
Muscat is a mecca for shoppers, boasting a captivating blend of traditional allure and modern convenience. Whether you're navigating the winding alleys of Mutrah Souq or indulging in retail therapy at Oman Avenues Mall, Muscat guarantees an unforgettable shopping odyssey. With these shopping insights and an adventurous spirit, you're primed for a remarkable shopping expedition in this mesmerizing city.